Join us for a holiday of sun, sea and brass!  
2023 Booking Open
We aim to offer brass band musicians and supporters an outstanding musical experience, with the very best tutors and opportunities!  Located at the University of Wales, Swansea, which overlooks the majestic panorama of Swansea Bay, all participants will be spoilt for choice both in the realm of music and holiday options on offer.
Swansea University – Bay Campus
Similarly to 2022, our 2023 course will take place again at Swansea University – Bay Campus!
A state-of-the-art complex featuring large en-suite accommodation, local amenities and of course the Great Hall (pictured above).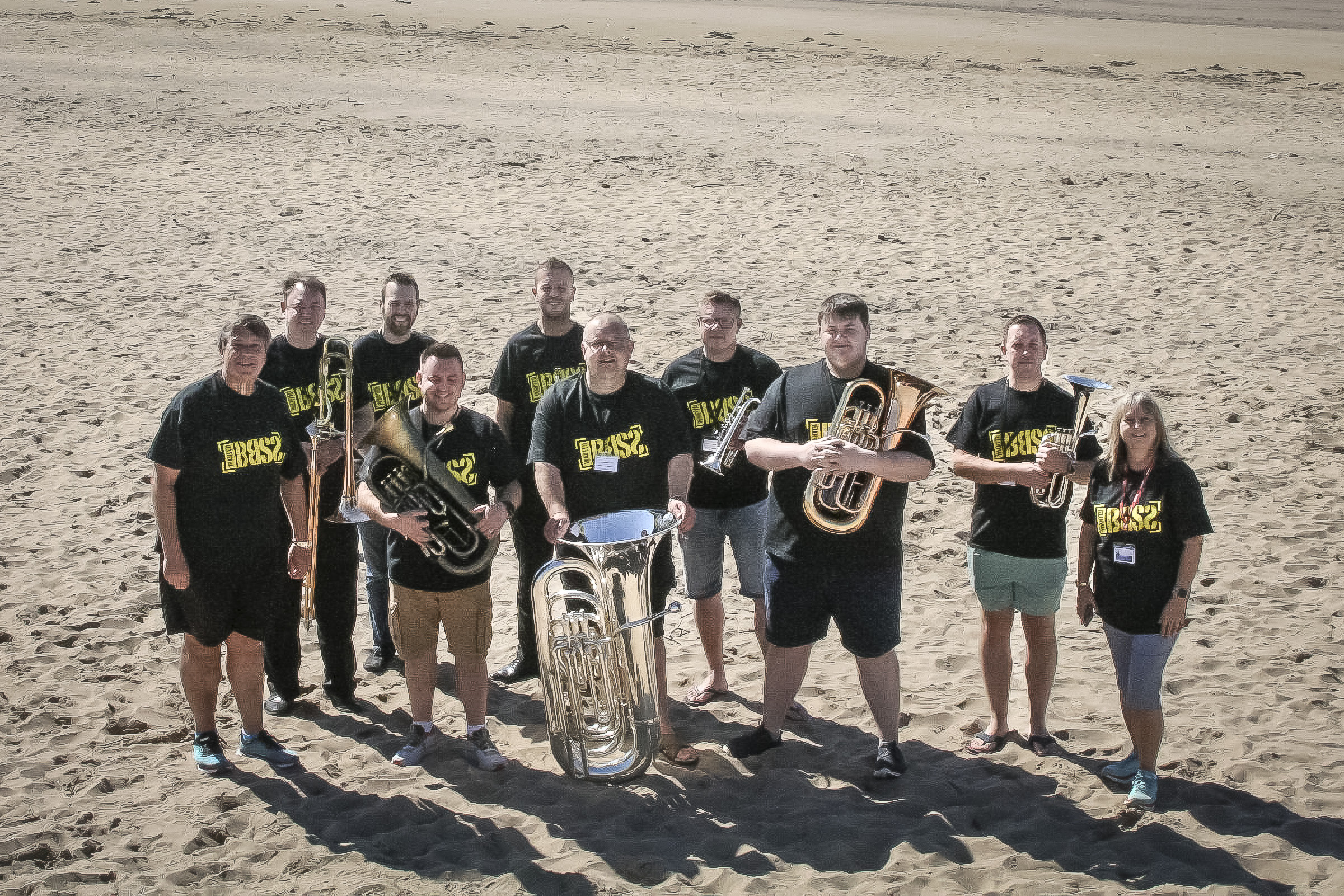 Booking for IBBSS 2023 is now open!
Click the button below to find out how you can book …
If you have any queries regarding booking, email our course administrator, Alison Childs at alison4horn@btinternet.com