With just over 60 days before the IBBSS 2022 course, we wanted to share with you the new facilities that will be available to all our delegates.
Naturally, the course is still held at Swansea University, but this year will be held at the Bay Campus rather than Singleton Campus.
Over the last 20 years, we have all enjoyed the Singleton and have seen it reinvent itself on numerous times, however on this occasion it is a building site and therefore we have the opportunity of going to the newer Bay Campus.
For your reference, the Bay Campus is on the left as you approach Swansea so it is a little closer than the old Singleton.
Alison will send full details and directions how to find the Bay Campus closer to the date. 
Here are some photos of our new home.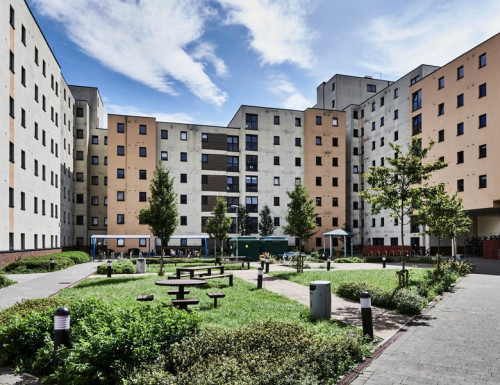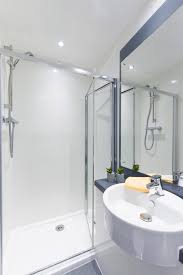 Looking forward to seeing you all!
Kind regards
Alison